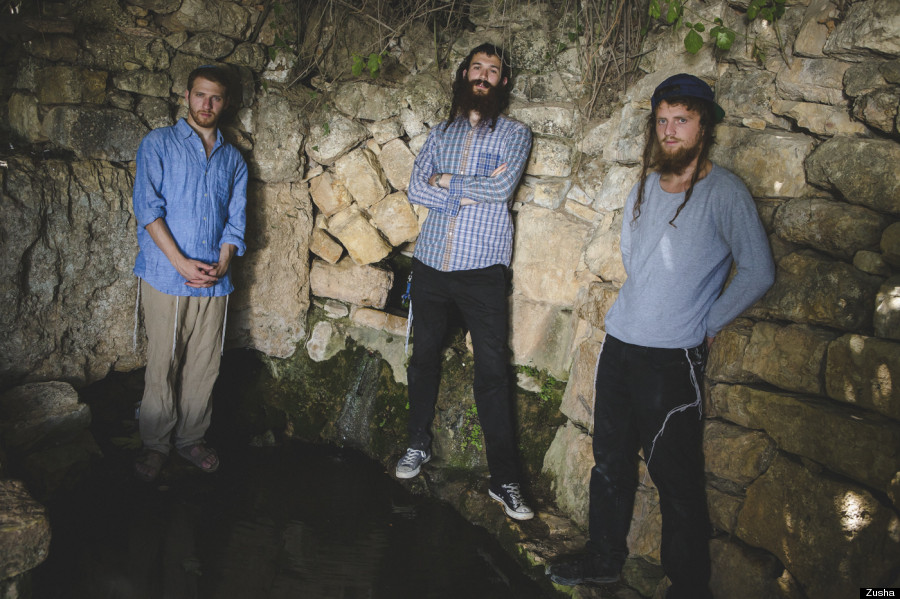 Photo Source
[The following was received via e-mail. The views expressed therein are not necessarily those of Circus Tent, Hirshel Tzig, their families or friends.]
Dear
Mishpacha
Magazine:
I followed the exchange between Rabbis Noach Shafran of Baltimore and Moshe Weinberger of Woodmere, [
See articles here
, and
Here
] with rapt interest. Clearly, two serious
yidden
are engaged in dialogue about the most important topics; how to properly serve הקב''ה. That is inspiring. Yet, I am very troubled about what R. Weinberger says, doesn't say, as well as the style and substance of some of his arguments and innuendos. It goes without saying, that Rabbi Weinberger's sincerity is not doubted. His keen discerning of a thirst and a yearning among many - for something that is both something deep and meaningful - is laudable and commendable. His attempts at challenging those feelings towards something positive and challenging is a big
zechus
. I will give him the benefit of the doubt that he agrees that working and toiling in learning is the ultimate accomplishment.Yet, that being said, Rabbi Weinberger makes a
chulent
from advocating learning
Pnimiyus Hatorah
to going to
Lizhensk
, experiencing
hisbodedus
and participating in farbrengens. It seems to me that there is a lack of appreciation for מבית מדרשו של הגר''א and what that represents in the discussion. It appears that according to Rabbi Weinberger, if one wants to experience depth and pniymiyus on a practical matter, one has to look elsewhere. Why doesn't Rabbi Weinberger wax on about learning from the
Gaon's Cheder
? Does that not constitute "
pnimiyus hatorah
?" Is that not all about, to paraphrase, getting a closer look and relationship with the
Aibershter
? If the writings of הגרי''א חבר ז''ל, that were studied by the
Lubavitcher Rebbe
, are not enough to inspire those who, I paraphrase, want to "
shlug op
their
chavrusas
"? Isn't he aware, of the big
lamdanim
, who took part in the weekly transatlantic
shiurim
of Reb Moshe Shapiro, by invitation only?
Moreover, Rabbi Weinberger points to the fact that people recently flock to certain
kivrey tzadikim
as proof to the legitimacy of his claims. Where was he
michunach
that he makes such arguments? At YU? Yet, with regards to going to
kevarim
, we all know how many times
Reb Chaim Volozhiner
went to the
Gaon's ohel
to
daven
. But what does beseeching the Creator for השגת התורה have to do with hype and pomp? With all due respect, some people get this fuzzy feeling dancing around a fire that even influenced
Skver
to enact new customs after decades, so what? What if some of those people don't get as inspired, in the same "ethereal" manner, by הויות דאביי ורבא? Of course, there is no mention of חכמת המוסר.
Did we try to
understand
Reb Yeruchem
? Do we know what he wanted, what he was driving at? Don't get me wrong. I'm among the many whom also appreciate
Piasecna
. Undoubtedly, his ability to make
Chassidus
practical is appealing, as well as his gift at using exquisite
meshalim
. Perhaps, the
Piasecner's
ability to fuse
pniymiyus
with practicality based on his
mesorah
, is what this is all about.
I appreciate your printing my letter.
The author can be contacted via Mishpacha.